YB6315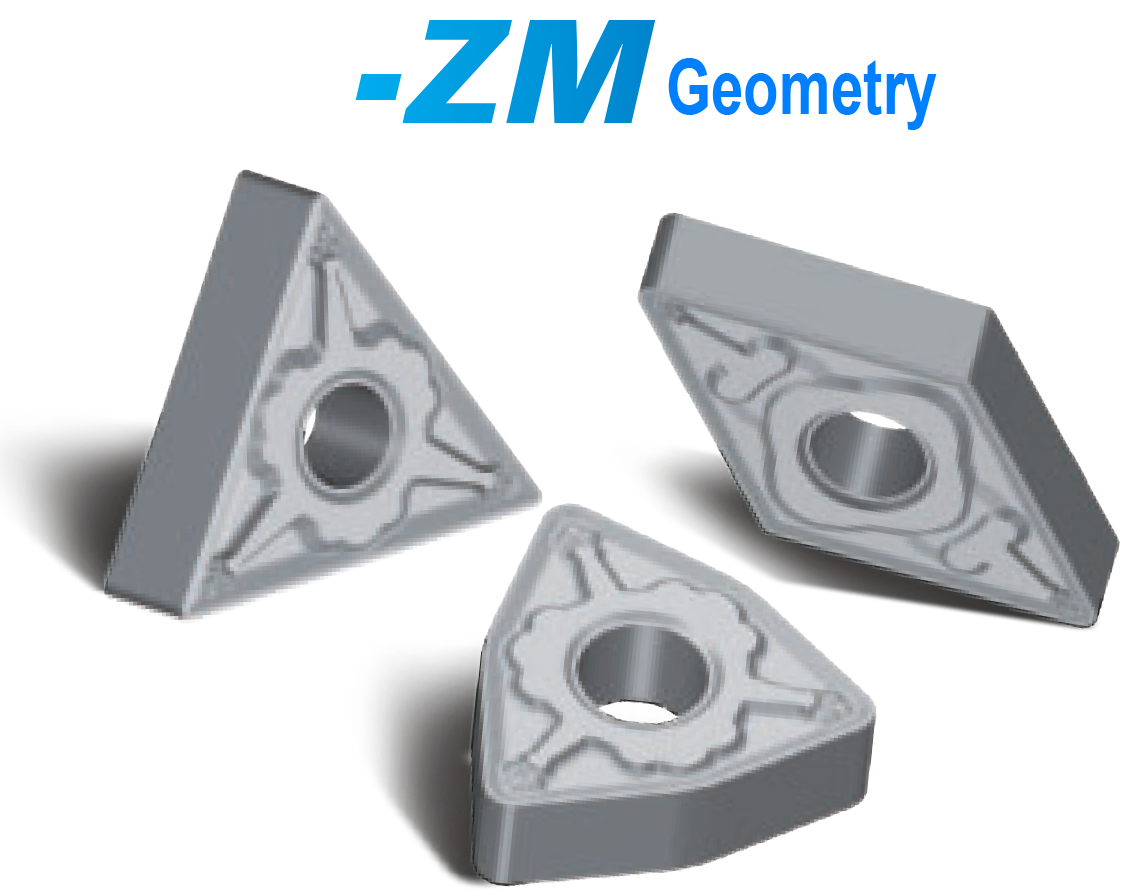 YB6315
Brand-new carbide substrate formula possesses high strength, high toughness and outstanding wear resistance. Gradient layers with high Co content and finely controlled thickness increase tool safety during cutting.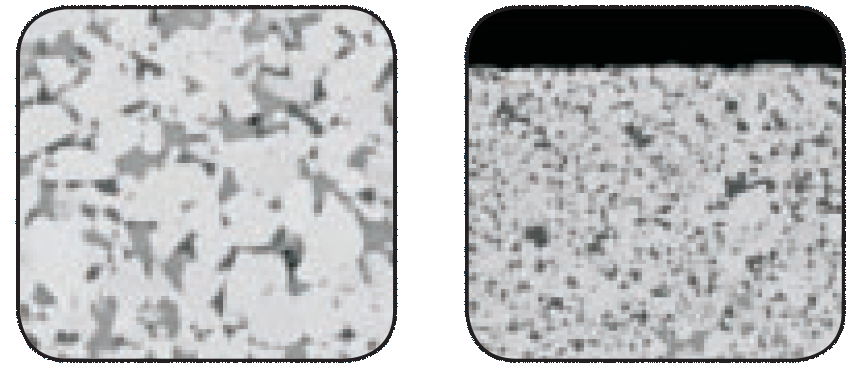 Gradient fine grain MT coating with high toughness and wear resistance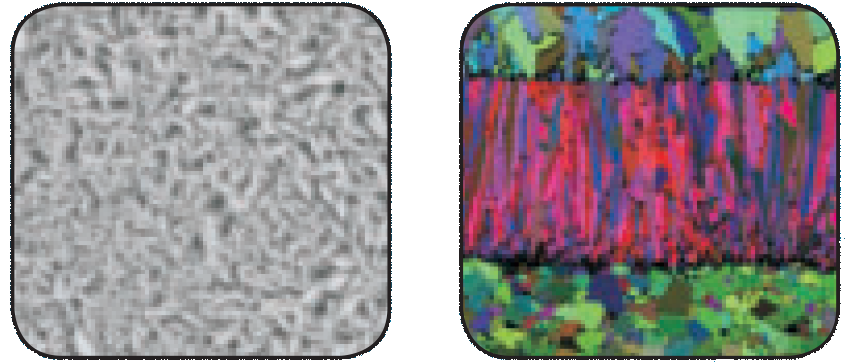 Extra fine α-Al
2
O
3
coating with crystal grain pre-insertion techniques optimizing nucleation environment of α-Al
2
O
3
coating and improving evenness and consistency, with high thermal performance, is especially suited to high speed high efficiency machining.

Dioxigen gradient coating techniques improve coating stress and interface state, reduce concentration of stress, improve bonding strength of coating/substrate, coating/coating interface and greatly improve tool stability and safety.
Extra sooth composite coating is formed to reduce cutting force and reduce crater wear. Beautiful silver allows easy observation of insert wear.
Edges with optimized structure design, improve edge strength and machining efficiency.
Excellent chipbreaking performance and surface quality, is mainly applied in steel materials semi-finishing that requiring high impact resistance performance and interrupted cutting condition.
Case
Workpiece material : 45# steel (HB180)
Insert : CNMG120408-DM/YB6315
Cutting data : Vc=360m/min, f=0.2mm/z, ap=1mm
Machine : machining center
Cutting fluid : dry continual cutting