YB9320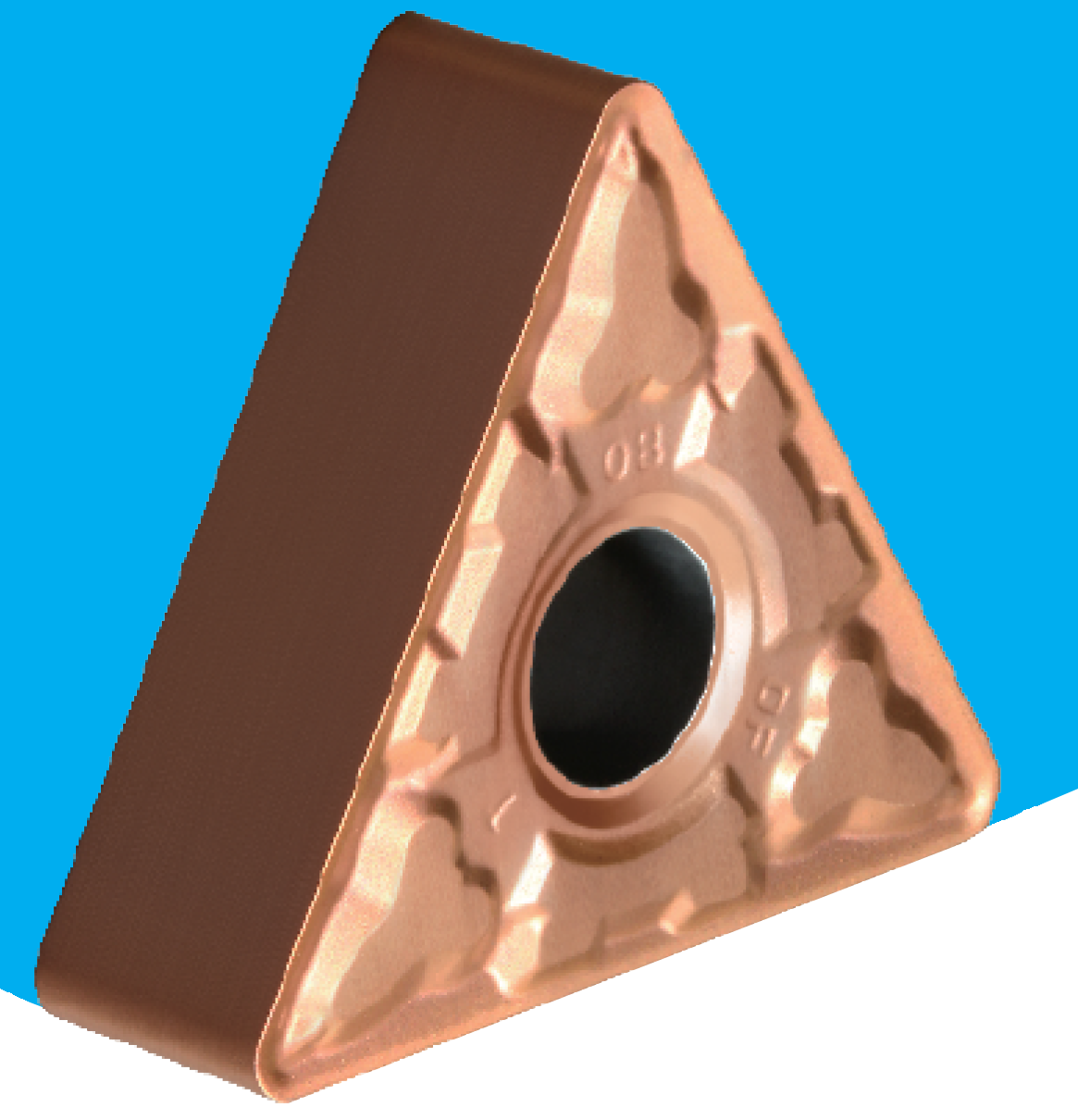 Golden Diamond YB9320
Unique atomic rearrangement technology for perfect integration of coating hardness, toughness and thermal stability.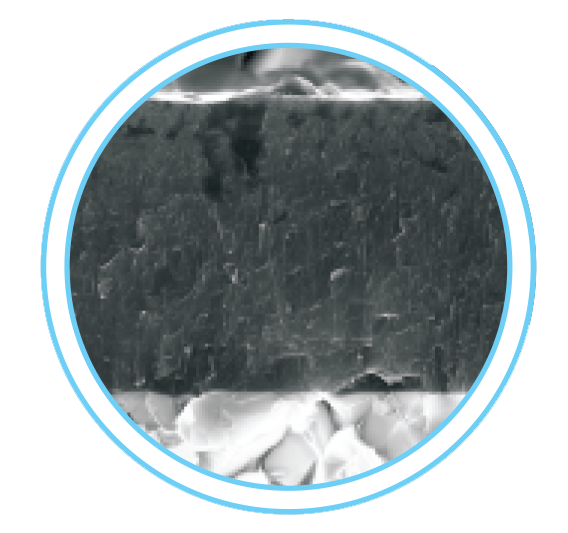 By adopting atomic rearrangement technology, long range orderly arrangement of different coating materials are achieved with perfect matching of hardness and toughness, effectively solving the problem of high temperature instability of multilayer coating interface, improving the high temperature performance of coating.
Nano multilayer coating with high toughness matrix and TiAlN substrate, unique ion etching technology, strengthening the edge, improving bonding strength between coating and substrate
Advanced surface treatment technology, optimized stress distribution, superior comprehensive performance

Transmission high resolution images
Application:
It is a general purpose insert, suitable for turning and milling of a variety of materials. It also can be widely applied in automotive, aerospace, mold, ship, IT, rail transport, engineering machinery, general machinery industry etc and semi-finishing and finish machining of small parts such as small valves, pipe joint, decoration, etc.

Case 1
Workpiece : flange
Workpiece material : stainless steel 316 (HRC30)
Machining style: external turning and end face turning
Machine: CNC machine
Insert: YB9320/CNMG120408-ADF
Cutting data: Vc=160m/min, f=0.2mm/r, ap=1mm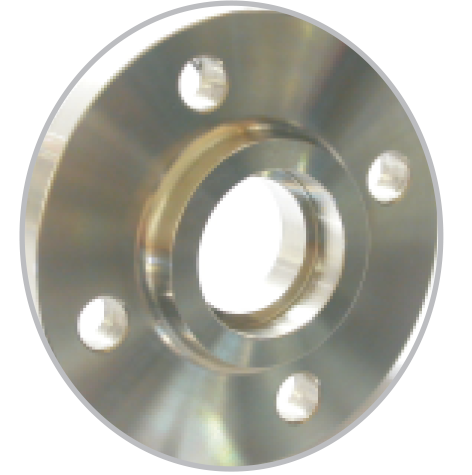 Case 2
Workpiece material : NAK80
Material hardness : HRC28-32
Insert: YB9320/APKT11T308-APM
Tool diameter: Ø16mm
Cooling style: Air cooling
Machining style: cavity machining, layered milling 35*25*16 round corner R9
Cutting data: Vc=75m/min, f=0.3mm/z, ap=0.3mm, ae varies